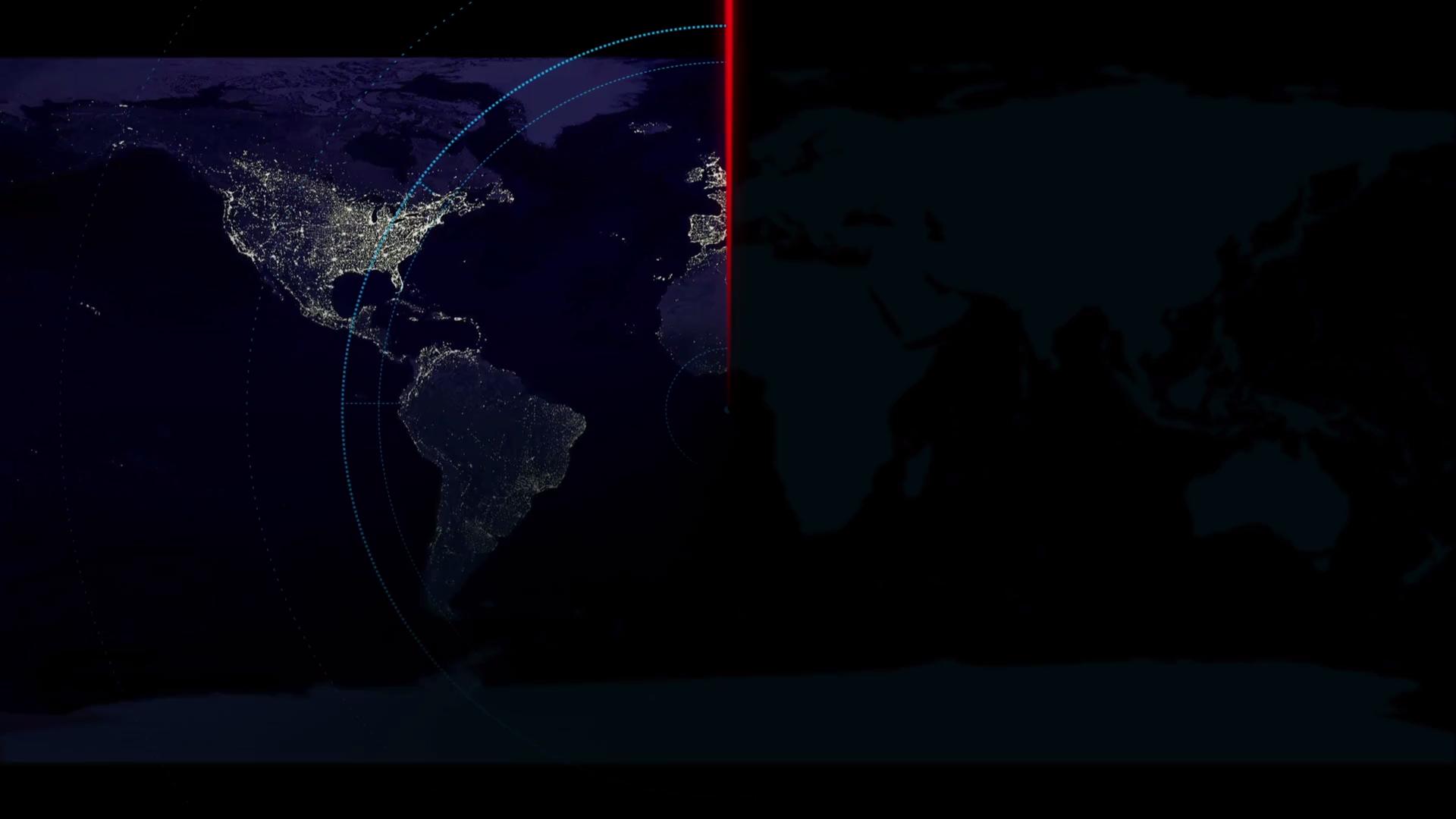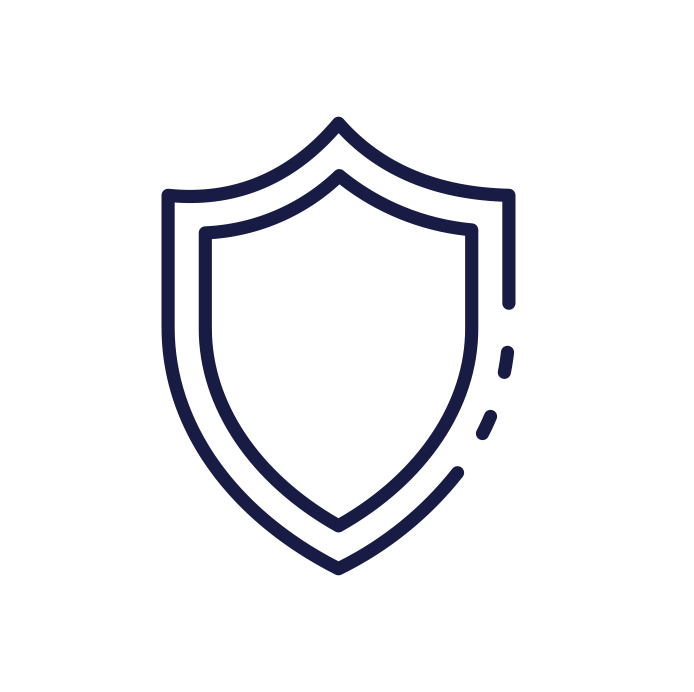 DEFINING THE ART OF
CYBERSECURITY
We help you elevate your security posture through innovative cybersecurity and digital transformation solutions.
EXPLORE OUR SOLUTIONS
Security is warfare. It involves enemies plotting and implementing attacks against your territory, while you create strategies to secure your fortress and fight back. And all too often, this war comes down to a race to innovation – the latest threats vs the latest defenses.
Innovative provider of cybersecurity & digital transformation solutions
Through analytics, AI, and detection solutions, we can help you know and sense your enemy before they strike. Through metrics, assessments, security controls, and frameworks, we can ensure you know your organization and your overall risk exposure. By embracing disruptive technologies, we can help you stay on the bleeding edge of innovation.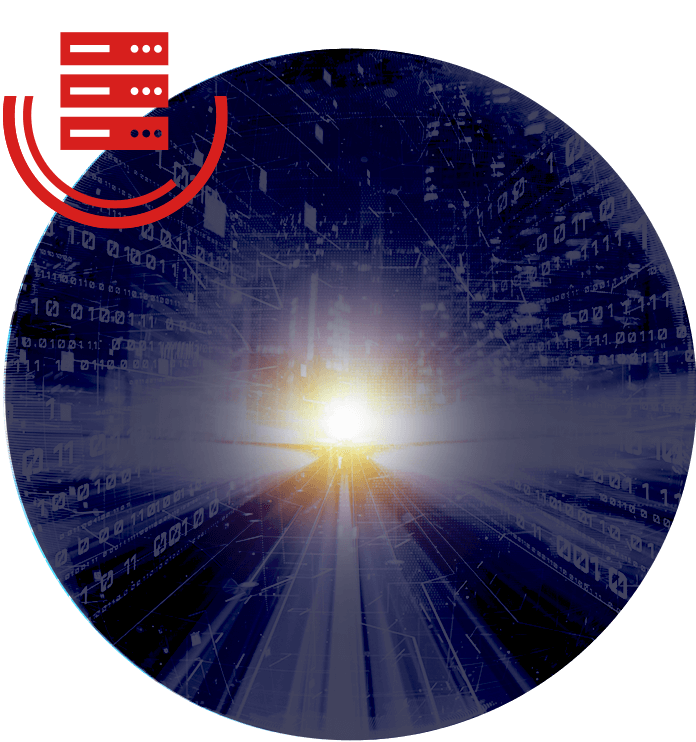 01
Our certified security architects and technical engineers, coupled with our broad ecosystem of vendor partnerships, enable us to fully support clients with the design, strategy, implementation, and ongoing support.
02
From optimized cloud platforms to data center consolidation, our focus is to give you the technical tools and secure foundation to power your digital transformation and meet your corporate goals and directives.
03
With the threat of product sprawl, our team can help you increase the operational efficiency of your organization by identifying product overlap and redundancy to drive down operational costs and increase ROI.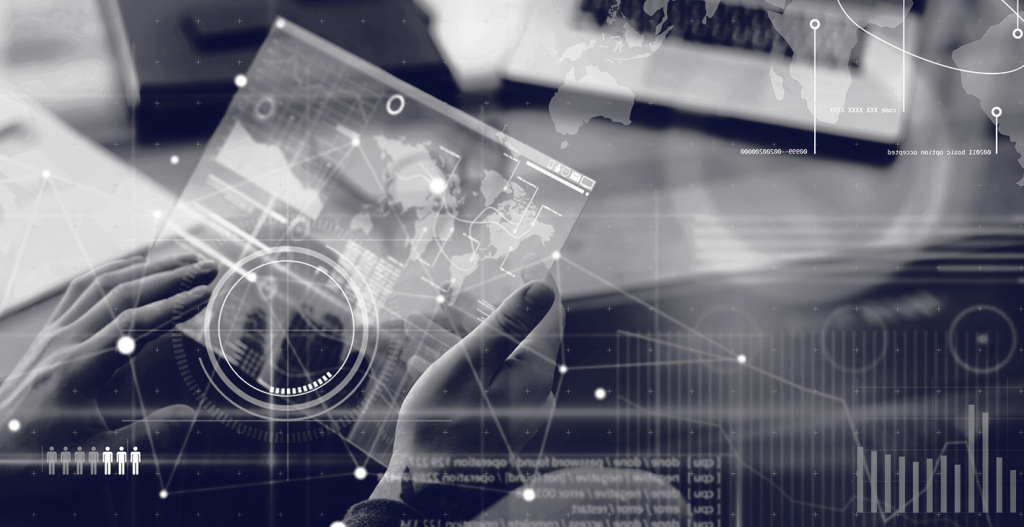 Depth of Technical Expertise

SECURITY-FIRST, CUSTOMER-CENTRIC APPROACH
Our strategic approach always starts with a thorough assessment of your technical environment and business processes in order to align innovative, proven solutions, that will address possible gaps and/or operational inefficiencies initially discovered.  As a vendor-agnostic organization, DC Consulting is committed to helping our customers identify the right solution, at the right investment without outside influence from incentives or manufacturer reps. Through our industry partnerships, we can procure you the technologies you need, coupled with our services, to deliver a truly comprehensive solution.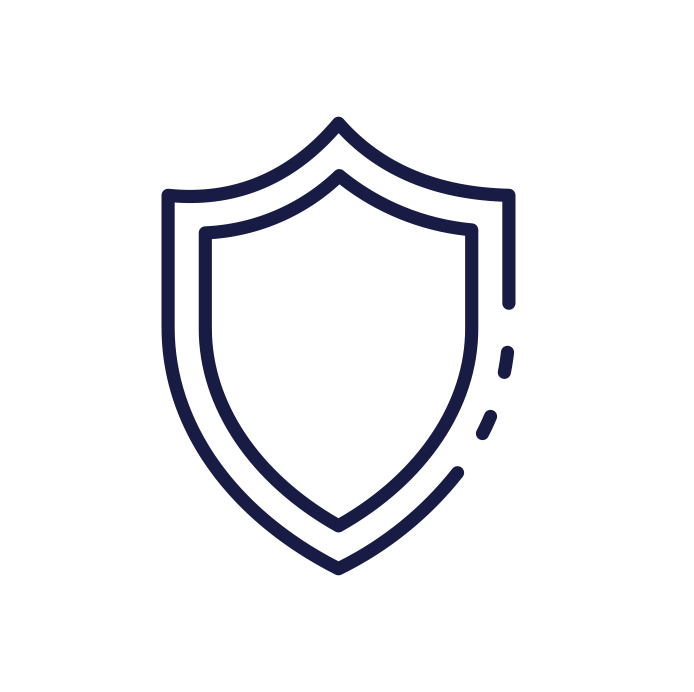 Do YOU NEED
INCIDENT RESPONSE?
Cyber-attacks are no longer a matter of if, but when. At their worst, they can cripple your operations, while damaging your brand and reputation among the community you serve.
Our gifted team of incident response consultants is comprised of industry-leading experts with over 50,000 hours of combined experience combating cybercrime and is ready and prepared to serve at a moment's notice.