HARNESS THE POWER
OF DIGITAL TRANSFORMATION
Digital transformation ensures increased productivity through automation and streamlined communication to enhance collaboration.
DC Consulting helps you harness the power of a wide range of technologies from our extensive partner network to expedite your digital transformation journey. From providing optimized cloud platforms to data center consolidation, our team focuses on giving you the technical tools and establishing a secure foundation to meet your business goals.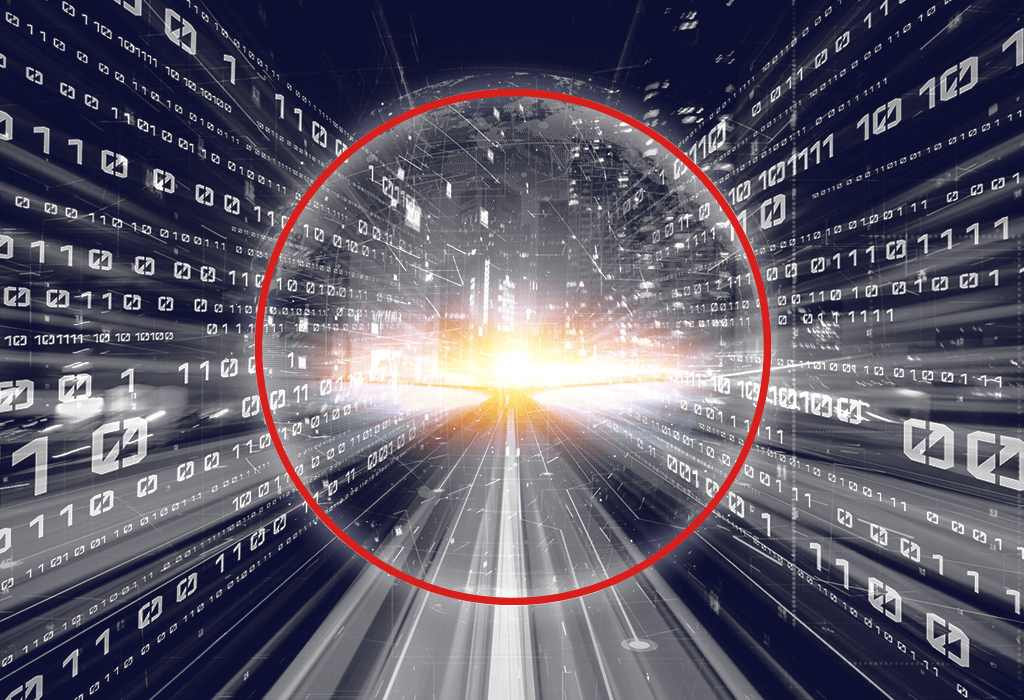 Our security-first digital transformation solutions include:


CLOUD ECONOMICS & OPTIMIZATION


Data Center Consolidation



Disaster Recovery/ Business Continuity

Asset Management & Lifecycle Services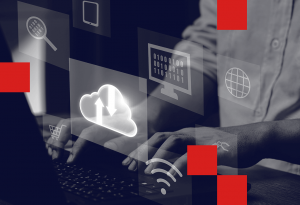 What OUR CUSTOMERS CAN EXPECT
WE PROVIDE UNBIASED, VENDOR-AGNOSTIC SOLUTIONS
TAILORED TO YOUR SPECIFIC NEEDS.
Our strategic approach is based on a thorough assessment of your technical environment and business processes to align innovative, proven solutions that will address possible gaps and/or operational inefficiencies.