Risk Assessment Overview
The Cybersecurity Risk Assessment involves working collaboratively with DC Consulting's team to design, assess, identify gaps, and report on the strengths and/or weaknesses of your organization's cybersecurity program. These results help your IT team develop, implement and maintain a comprehensive cybersecurity program to protect your company's critical IT resources and information assets.
LEARN MORE
Get additional information on our Cybersecurity Program Assessment. Fill out the form below and one of our team members will get back to you within 24 business hours.
Key deliverables from the cybersecurity assessment
The assessment results enable the organization to document key business applications, IT resources, and information assets, understand and communicate the current state of cybersecurity, and improve the cybersecurity risk profile over time.
Cybersecurity Risk Assessment
Frameworks and Controls
The Cybersecurity Risk Assessment is based on industry best practices including the NIST Risk Management Framework (RMF) and NIST Cybersecurity Framework (CSF).
The cybersecurity controls are based on the Center for Internet Security (CIS) Critical Security Controls. The RMF / CSF Framework and CIS Controls will be implemented and managed for the client's critical IT systems and business applications.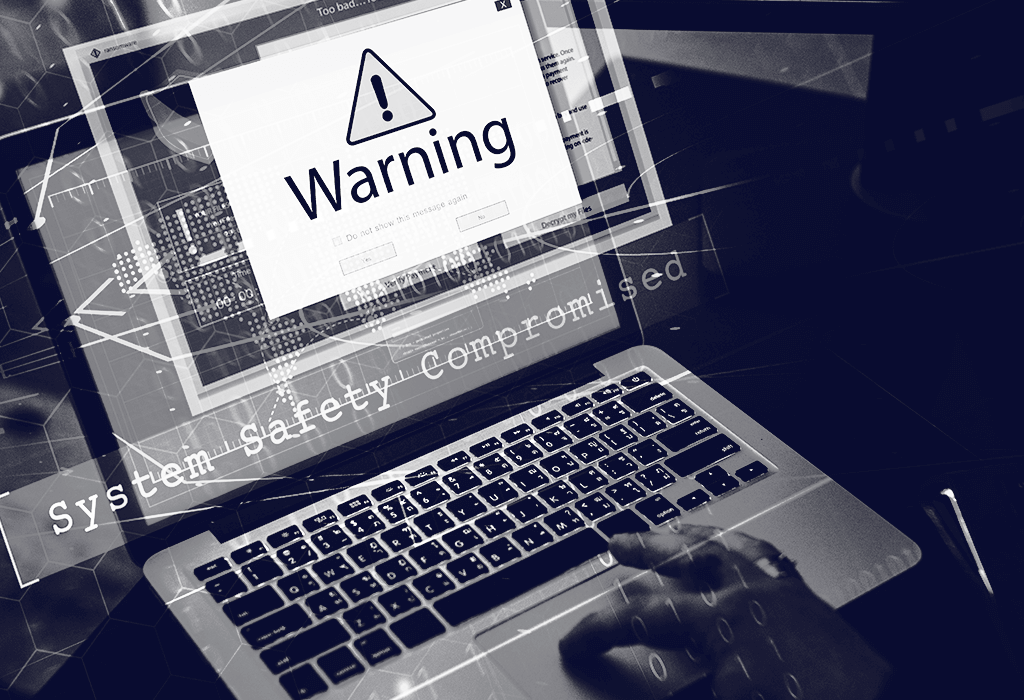 cybersecurity RISK ASSESSMENT aPPROACH