We embrace disruptive technologies that help your organization stay on the bleeding edge of innovation
DC Consulting Service, LLC is a Value Added Reseller (VAR) that specializes in helping organizations elevate their security posture through innovation.
We offer analytics, AI, and detection solutions that help your organization understand and sense your enemy before they strike. Through metrics, assessments, security controls, and frameworks, we can ensure you 'know yourself' and your overall risk exposure.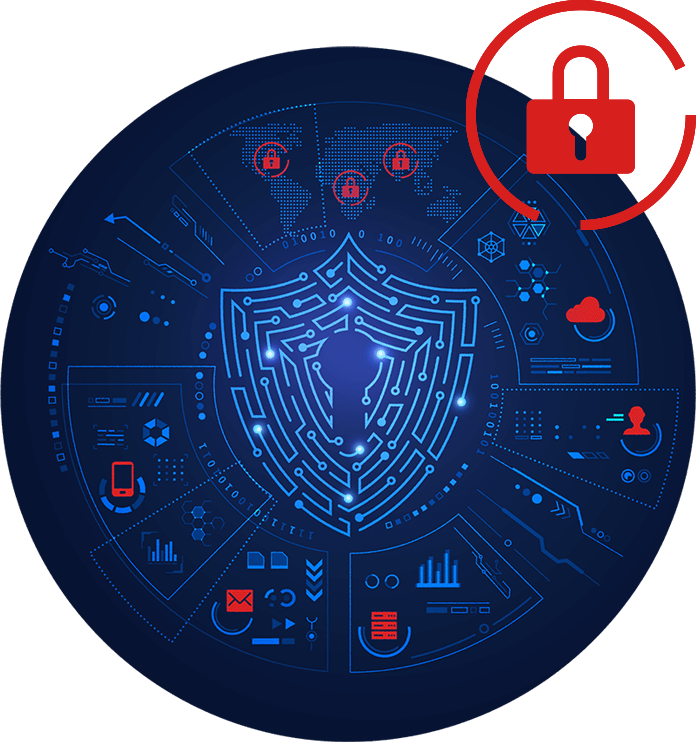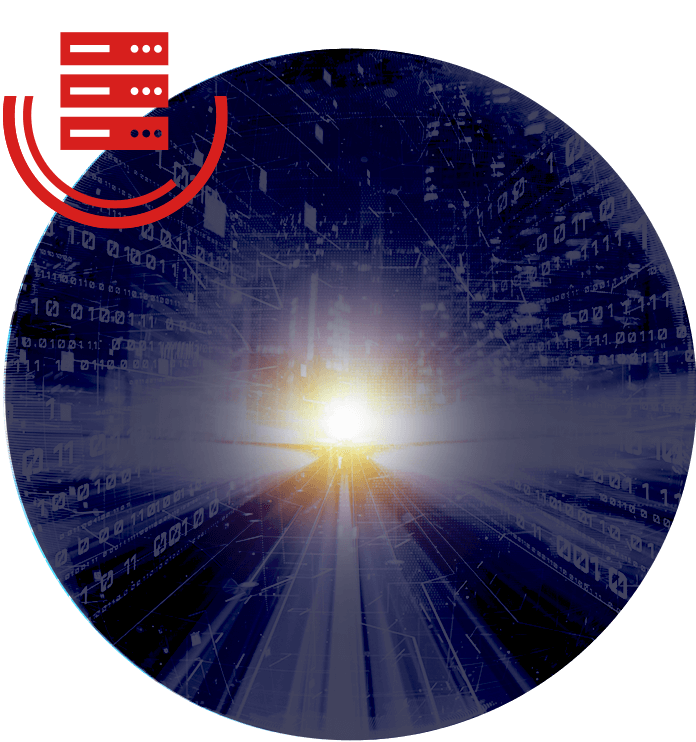 We are a leading provider of cybersecurity and digital transformation solutions
Our certified security architects and technical engineers, coupled with our broad ecosystem of vendor partnerships, enable us to fully support clients with the design, strategy, implementation, and ongoing support of their cybersecurity program and digital transformation initiatives.
We provide an independent analysis of your technical environment based on up-to-date knowledge of the latest security trends and global threat intelligence.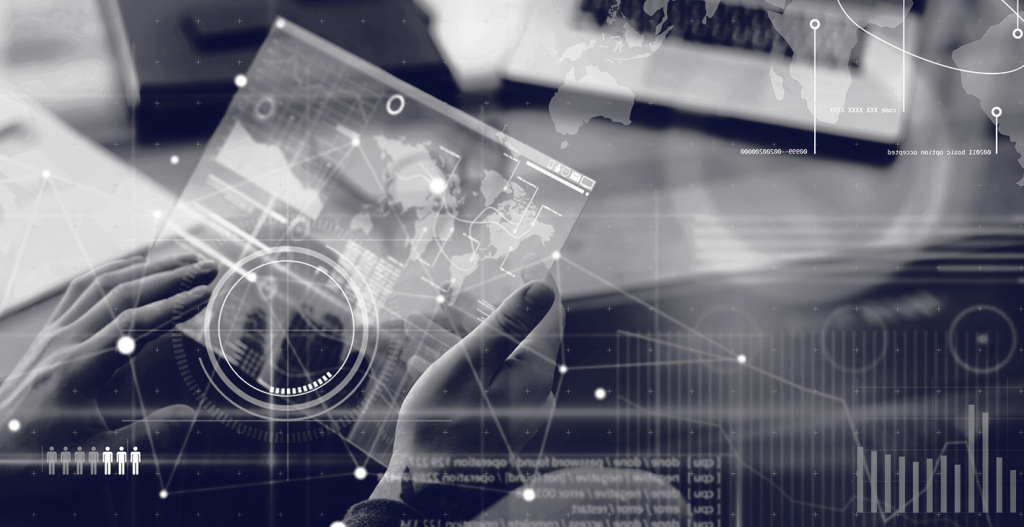 Depth of Technical Expertise